Generate Unlimited Custom Tailored

Funnel Templates
New Template Builder allows you to create fully custom-tailored templates built from over 90 different prestyled & pre-optimized sections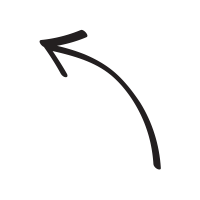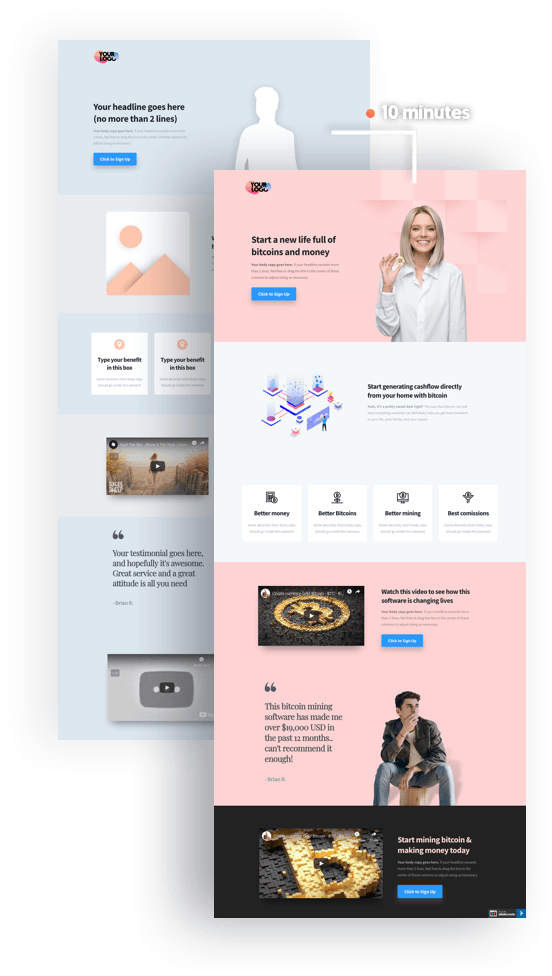 Cut out hours of trying to figure out

layout

and

styling

your elements, rows, and sections
Are you tired of how long it takes to decide on the structure & layout of your funnel? Not to mention you next spend HOURS trying to style your page properly but it still comes out like a third grade drawing…
Over

93 pre-styled sections

of all different types
Completely styled with

spacing, text sizing,

and

image placement
100% Mobile Optimized

for maximum ease of use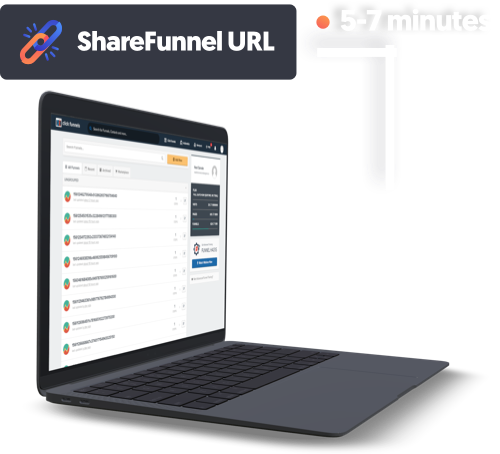 You will be given a ShareFunnel URL automatically in the next 5-7 min to load into your CF Account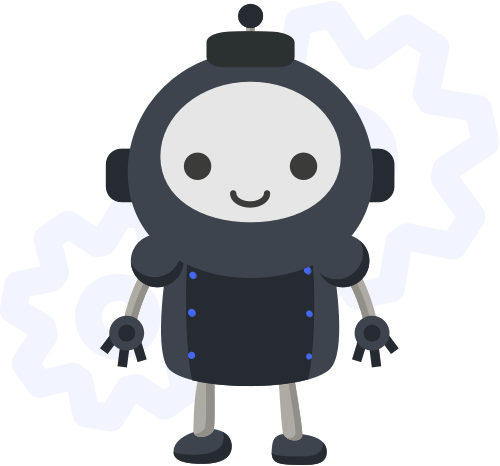 Our little bot friend will begin to build out the exact template you customized on CF
Fully customize your template & choose CTA color based on your needs on Template Builder
Watch Neel build a template in

minutes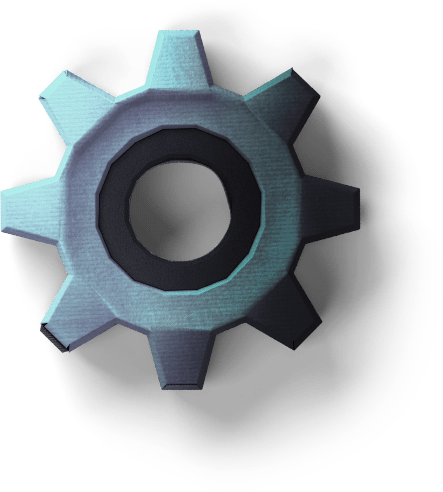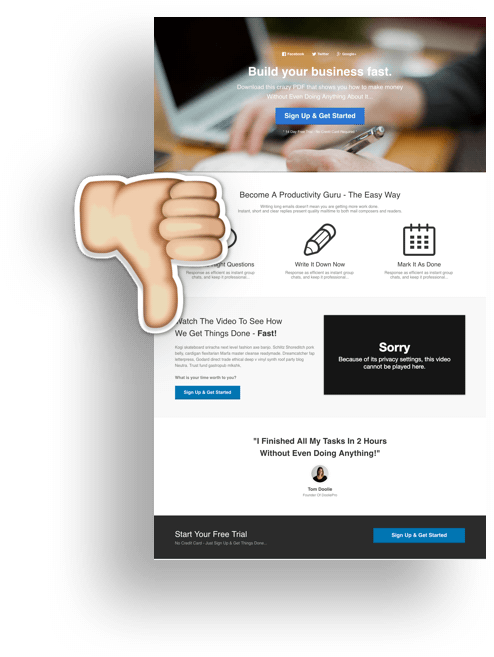 The

problem

with buying pre-made templates...
In case you've ever bought a pre-made template before, you know it can be quite a pain. The template is built without your needs and customization in mind, and you can often waste hours editing and recreating parts of the template to fit your specific funnel.
Template Builder was created so you

never have to waste time

like that again.
Make your templates work for YOU,

not

the other way around.
Split your funnel build times in HALF with a software that completely automates building beautiful & conversion optimized starter templates on CF.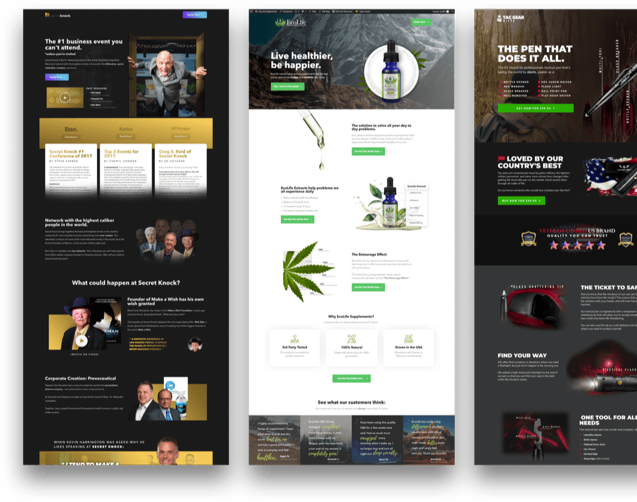 All pre-built sections were built and styled by

me
My name is Neel Sarode. I'm the creator of Conversion Designer, lead designer for Bank Account Builders, and have designed funnels for 2CC Award Winners as well as multiple multi-million dollar companies.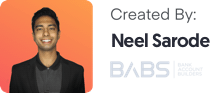 I personally built, styled, and mobile optimized every single section.
Clients pay us $10-15k for a single funnel design. You can now leverage our skillset and have the exact spacing, styling, and structuring that clients pay a lot of money for, on demand.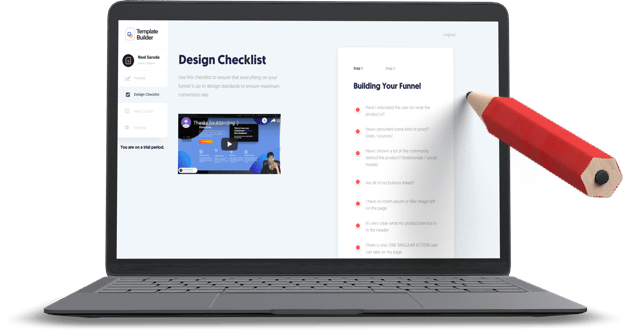 Ensure meeting design standards,

every

time
I've included a Bonus Design Checklist inside that allows you to go through every single mental check I go through before finishing and publishing a funnel
FREQUENTLY ASKED QUESTIONS
Some Frequently Asked Questions
How does Template Builder work exactly?
Template Builder generates completely customizable templates for CF. You first customize your template choosing each section by section, click "Build Now", and within 10 minutes Template Builder will generate a template you can load directly into your CF account.
Does Template Builder own the templates after I build them?
Nope! After you build out a template using the app, that template is yours forever to keep. It's loaded into your account as a ShareFunnel, which you have completely control over moving forward.
How long does building a template take?
Generally, each template you build will take anywhere from 5-10 minutes to be built out and provided to you in the form of a Share Funnel URL, which will allow you to import it directly into your CF account.
What makes these templates so special?
Every template is completely conversion-optimized by utilizing design principles like spacing, consistency, and easy-to-understand layouts. Every template is also completely mobile-optimized from the start.
Why wouldn't I just buy a template from the template marketplace on CF?
A huge problem with pre-built templates are they aren't tailored to your needs specifically. You'll often feel restricted when being forced to use the structure of a template that you purchased, while Template Builder gives you full creative control on what structure your templates should follow.
How will Template Builder help me?
Template Builder was built to help you save more time and make more money. It allows you to automate 50%+ of the funnel build process, and ensures that your landing pages are always following proper design practices to ensure your conversion rate performs as high as possible, every single time.
Forget wasting

hours

planning layouts and styling sections...
Get it all done in minutes.
$97/mo after Free 7 Day Trial